Transform your life and business through the power of cold email
Learn how to connect with anyone; whether it's for sales, business development, or building a powerful network.
*Don't miss out on powerful sales and marketing insights. Get updates whenever I post new content and tips on Inc.com and other places.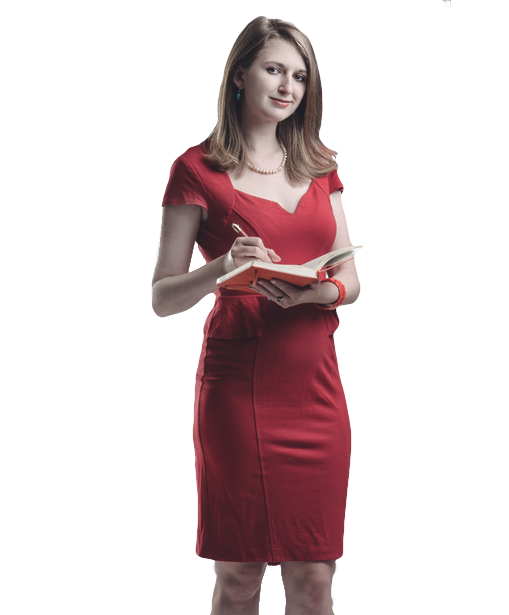 Get the same cold email tips that helped drive more than $64 million in revenue.
What you can expect to see:

Social engineering
Learn how to profile to anyone to figure out exactly what they're thinking about, before you even talk to them.

Irresistible subject lines
See tested and proven subject lines that always get opened and responded to immediately

Credible social proof
Develop trust and rapport with strangers before they even respond to your email

Hypnotic calls to action
Use powerful human emotions to incentivize anyone you email to immediately respond
Other places my content is featured: