Salesfolk is a 100% bootstrapped and profitable company, and is growing fast. We're nerds who love writing and goats.
We're shameless about our passion for cold email. We live to create compelling cold emails that get meetings with CEOs and decision makers, help close deals, and make other awesome shit happen.
These are the positions we have available right now:
Contract Editor: Learn how to analyze and perfect cold emails, and how to produce full campaigns that convert
Cold Email Copywriter/Researcher: Learn to start conversations with anyone through cold email, and get paid to do it
Account Executive: Learn everything there is about outbound sales and help us close more deals faster
Student Writer: Learn how to become a persuasive copywriter and inside sales expert while you're still in school
Freelance Writer / Blogger: Get paid to write interesting articles about sales and marketing best practices, while learning from industry experts.
Paid Marketing Intern: Get paid to create valuable and entertaining content, including blog posts, guides, infographics, memes, and podcasts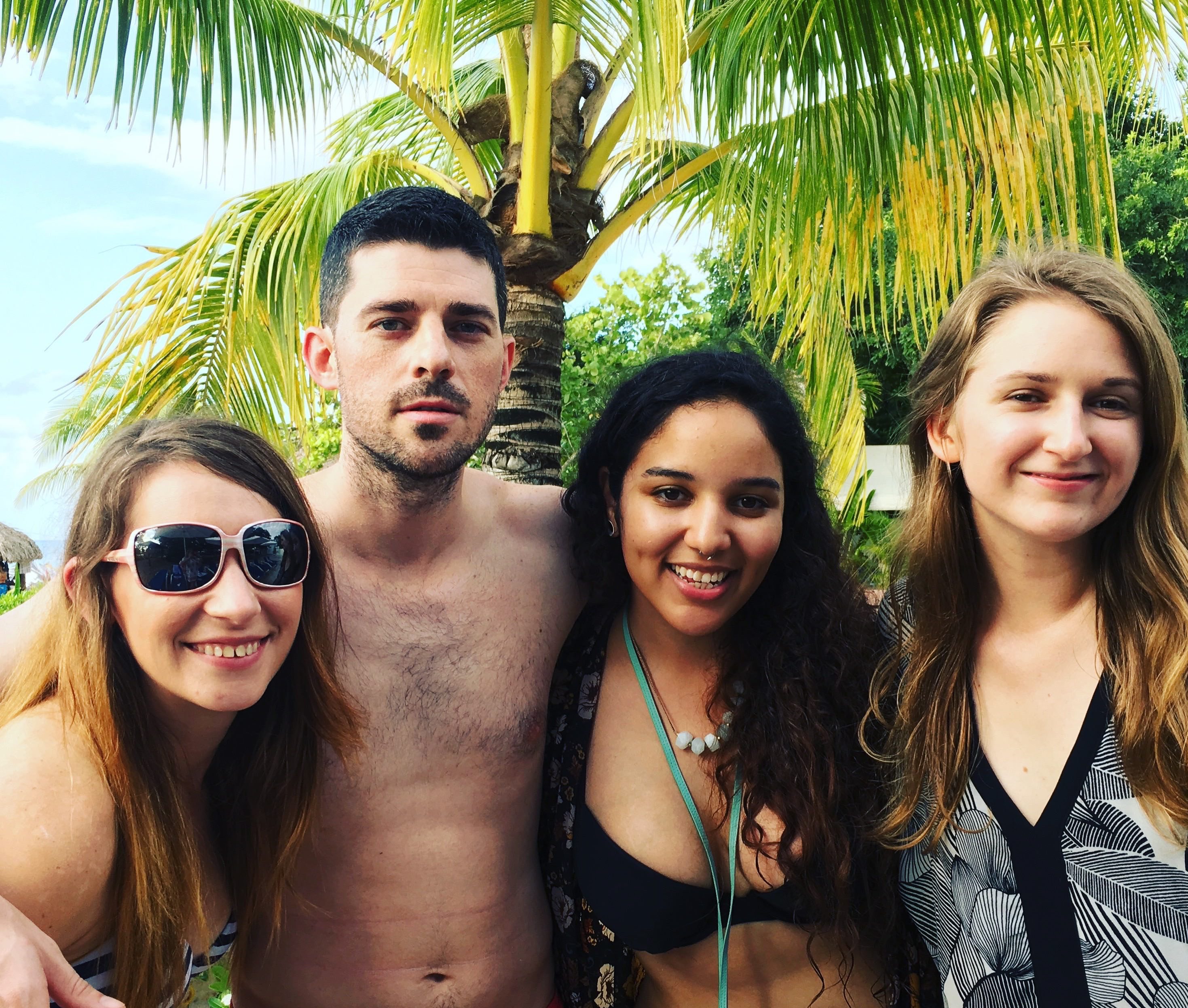 from our recent team trip to Cozumel, Mexico