Do you attach or embed images in your sales prospecting emails?
I'm not talking about sales emails with qualified leads you already had a phone call with, but "cold emails" to people you've never met or spoken with before.
The problem with "email images" is that they don't always load, and can easily screw up email deliverability.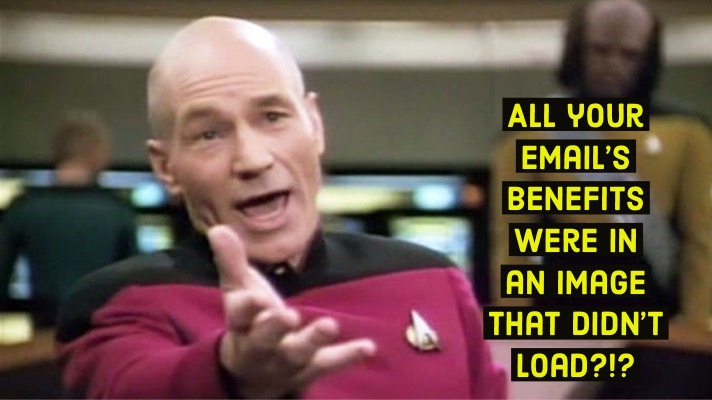 Also, some of the charts and graphs that salespeople like to share are not that clear or compelling.  Some of them are even downright boring…
You can't expect strangers to take the time to analyze a complicated chart your marketing team designed.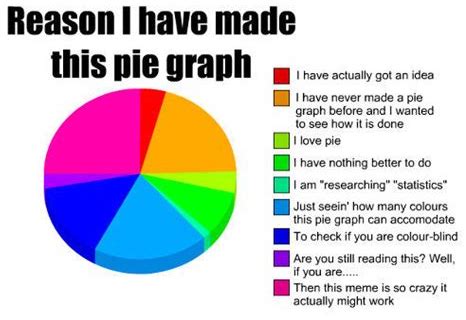 The following video explains more about why not to have images in your emails, and what to do instead.
Treats from my sold-out Cold Email Copywriting Workshop
I recently gave a virtual workshop on cold email copywriting to 100 eager participants. It was packed the entire time, and we had a blast together! Thanks to everyone who attended. 🥂 🍾 🐐 🐐
During this event, I gave live feedback with tracked changes 🔨 and comments ✏️ on 5 real emails sent by attendees.
I know many of you wanted to attend, but were unable to because it sold-out in less than 48 hours, without me doing any marketing.
Don't worry: I'll be doing another one soon (be sure to subscribe to the SalesFolk email newsletter and follow our Youtube channel for an invite to the next one!).
But in the meanwhile, I wanted to share the video recording with you.
However, the workshop went into overtime a bit since we had so many great sales prospecting questions and real cold email examples to review, and it ended up being almost an hour.
Rather than posting 1 LONG video, I decided to chop it up into bite-sized pieces and share them with you over the coming weeks. Each part will include a different cold email that I reviewed, and gave actionable feedback on.
Fun Fact: one of these later parts of this workshop has me doing a little freestyle I wrote about cold email! 🤓 🐐 😎 So be sure to stay tuned!
Here is part 1:

Want me to give you feedback on your emails?
Cool! All you have to do is submit your emails with this simple form, and I might review them over an upcoming email workshop. If I do, I'll definitely make sure you're invited.
Don't worry–I'll be much nicer than the SalesFolk "Hall of Shame!" 😜 And you can also stay anonymous, as long as you remove personal details from the email. Just check the box on the form that says you don't want me to share who you or your company are.
Please keep in mind I do get many requests, so I might not get to your email right away. The sooner you submit your email, the more likely I am to review it.
You can submit more than one email, but I probably won't review 8 emails from one person in a workshop. That way we can keep things more interesting, and make sure everyone gets a chance to have my feedback.
You do NOT need to submit the same email multiple times; that won't increase your chances of me picking you. If anything, that will decrease them. 🤣
Looking forward to reading what you wrote! 🐐 🧞‍♀️
…I dream of a day where we can all safely gather together 🐐🐐🐐 for some really fun live events and SalesFolk workshops. Please stay safe and healthy in the meanwhile!