Want to learn how to write cold emails that will make anyone give you a warm response?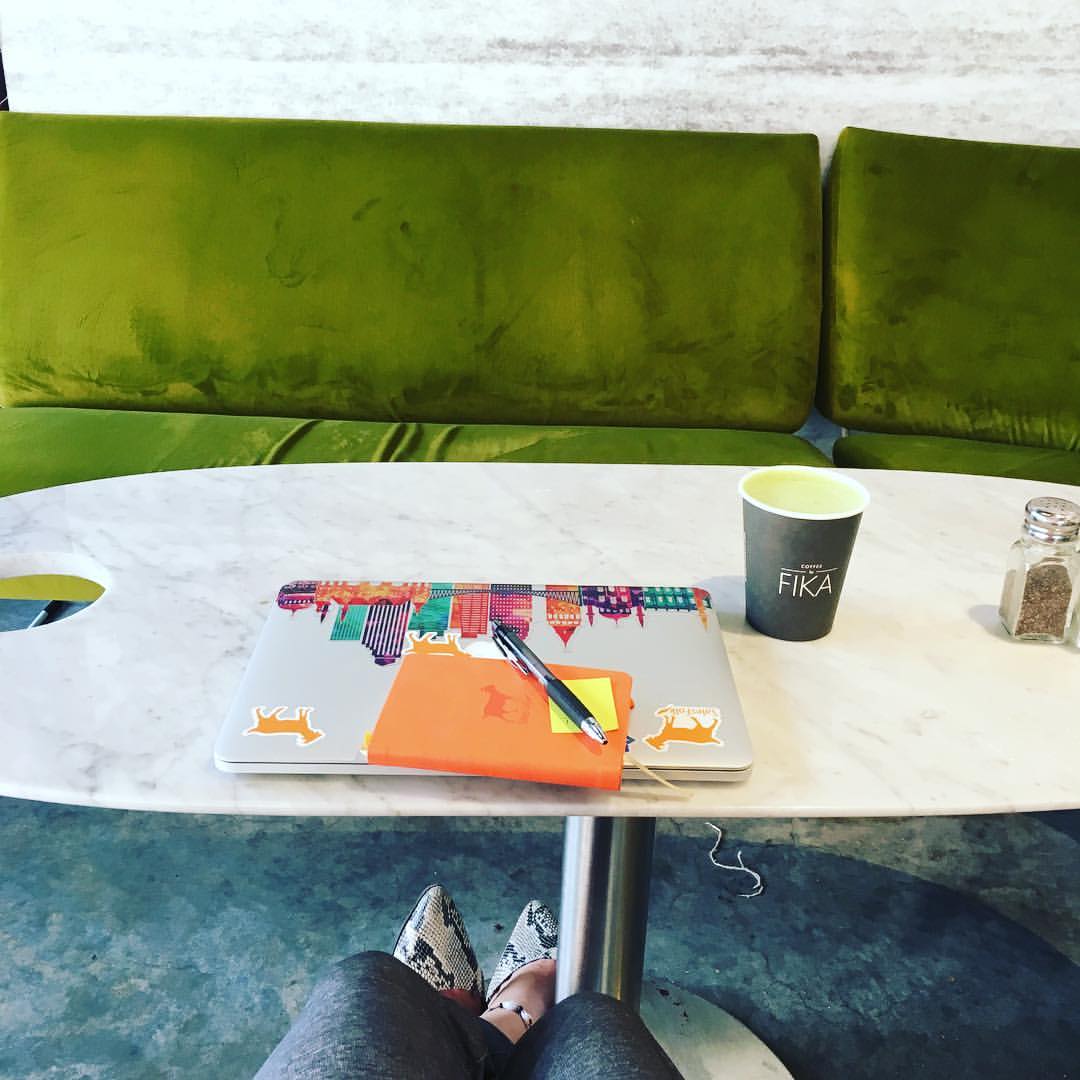 SalesFolk is the trusted industry leader for crafting persuasive sales and marketing emails, but learning how to write effective emails can open doors and accelerate anyone's career.
We're looking for a highly talented writer who wants to learn everything there is about writing unforgettable emails.
This role is remote, and can be done from anywhere, so long as you're reliable and responsive.
If you work with us, you will:
Learn how to write cold emails that get 10x better open and response rates than the industry standard

Get a full-ride scholarship to go through our "Cold Email Mastery Program," and get one-on-one training to help you become an expert at crafting scalable email campaigns
Receive training and access to exclusive SalesFolk internal resources to become Salesfolk-certified as a Cold Email Copywriter

Learn how to conduct buyer persona research as thoroughly as a professional journalist, and learn the same social engineering methods used by cybersecurity specialists

Craft a full campaign of emails that can be used to start conversations with the C-suite, and scalably generate new business

Have a chance to be recruited for other roles at SalesFolk that become open (we regularly hire our best writers for other positions and recommend them to companies within their network)
Required  qualifications and skills:
Have at least 2 years of B2B writing or copywriting experience

Experience with journalism, market research, legal writing, or other types of qualitative analysis

Sharp critical thinking skills and the ability to distil complex information to a concise core message

Familiar with Slack and Google Docs
Brownie points if you:
Have worked in sales, and already know a thing or two about "inside sales"
Like to cold email strangers for fun
Know about SaaS, software, and technical industries
Can write a killer cold email that impresses us
Have read classic copywriting books and Henneke's copywriting blog
This is a part-time, project-based role with the potential of becoming full-time, based on performance. Our best writers will always have the opportunity for additional projects, and even full-time offers.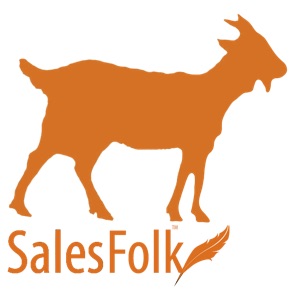 More About Salesfolk: Cold email is our superpower. We help B2B companies scale their revenue faster by perfecting their sales messaging & strategy. As the experts in this space, we have pioneered many of today's cold email best practices and processes, using killer copywriting, big data, multivariate analysis, and some game theory. We consistently 3x our clients' response rates, adding millions of dollars in sales revenue to their bottom lines.
You can also read more about what other people say about what they think about this role and working at SalesFolk here, at the bottom of our "jobs page."
Our clients include: Verifi, Mercer, Kissmetrics, Gusto, Lyft, inDinero, Optimizely, Udacity, and 510+ other B2B tech companies.
For additional questions, please email hiring (at) salesfolk (d0t) com