Have you ever thought about what it would take to localize a product to sell in an international market?
As a former economist who has worked and lived in 7 different countries, I had some idea about the numerous obvious challenges in localization such as language, culture, business and trade laws. However, after talking to European B2B sales expert Marcus Ross, I learned so much more about localization and how SaaS differs in Europe.
Marcus Ross is an experienced serial entrepreneur and Angel Investor. He founded several companies and held many C-Level positions. Marcus focuses on early stage investments and supports them with his 15 years of experience in founding, building and leading internet businesses. His companies include for example eKomi (European leader in social commerce technology), Delivery Hero (one of the largest online food ordering platforms worldwide) and several YCombinator companies in the US.
I met Marcus Ross a few months ago when I was giving a talk at Sales Hacker Berlin. Marcus was also presenting at the conference, and had one of the most impressive and insightful talks I had seen in a while, and so I made a point to connect.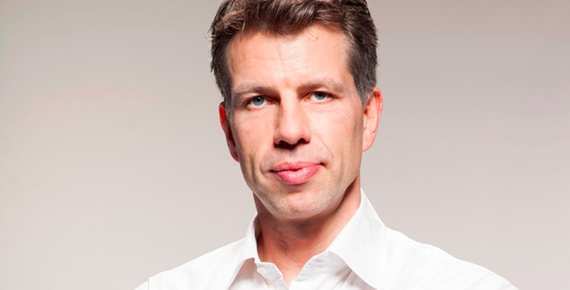 This is the interview from the followup conversation I had with Marcus about how to localize and sell a SaaS product in the European market.
In our interview, Marcus also discusses:
How to keep your team competitive as you scale
How to build a sales organization from 1 to 250
Why Salesforce is so successful
Top mistakes for SaaS founder to avoid
What to look for when hiring your first sales people