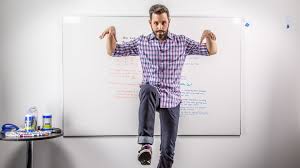 Recently I spoke with Rand Fishkin, the content king and founder of Moz, to pick his brains on content marketing, startups, and SEO.
In my interview with Rand, you can learn:
the best SEO strategy for startup founders
how to avoid common content marketing & SEO mistakes
how Rand tests his content and plans ideas for his own articles
why it's crucial to think about content amplification early on
why incentives can make or break your content marketing plan
the most important lessons Rand learned as the founder of Moz
…and more! Watch the rest of the video here to get the full interview.