How many new cold emails did you get this morning?
If you're like most people, you probably have dozens, if not hundreds, of cold emails sitting around in your inbox. Unfortunately most of these cold emails aren't very good, and are a general waste of everyone's time. You waste time reading them, deleting them, and some are just downright painful to read.
Until now, there's been zero purpose for these crummy cold emails, but that's changing now.
Finally, there's a place for all the worst cold emails, and that's Salesfolk's "Cold Email Hall of Shame."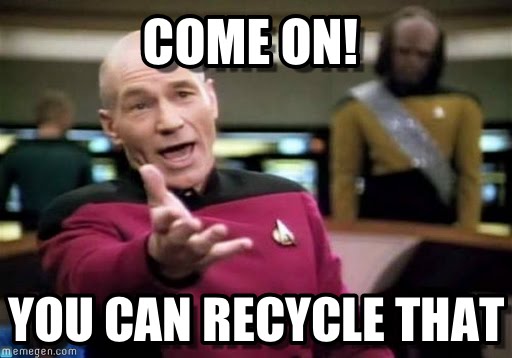 I created the Hall of Shame because:
I'm tired of people tarnishing inside sales and cold email with thoughtless, lazy, poorly crafted emails.
People keep spamming this garbage because no one calls them out on it.
Everyone can improve their cold emails by learning what NOT to do.
I honestly find terrible cold emails extremely humorous.
So if you have any terrible cold emails sitting around in your inbox, please send them to [email protected].  (All submissions will be published anonymously!)
Not sure what qualifies as a bad email for the Hall of Shame?
Here's some criteria for bad cold email nominations:
Vain and self-focused (sounds a lot like a monologue or bad dating profile)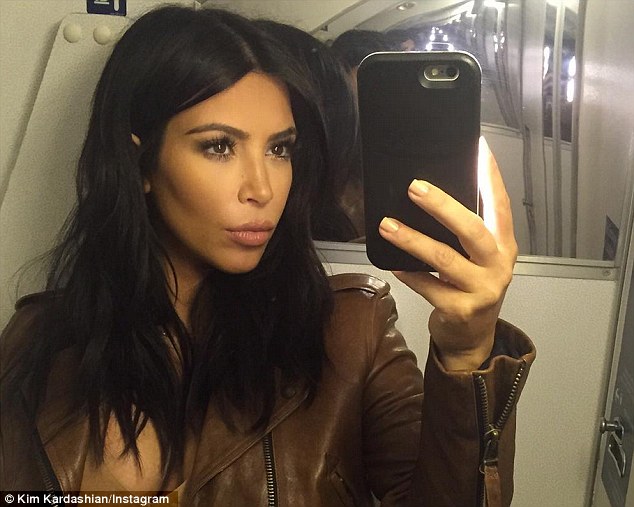 Absurd and ridiculous claims that cannot possibly be true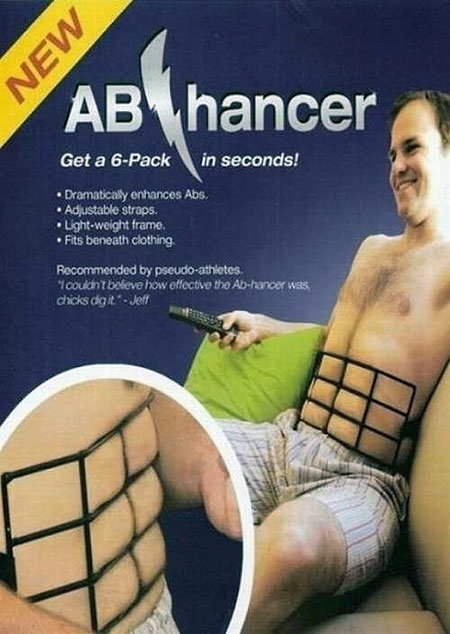 Corny sales tactics from the 90's (or later) that make you cringe as you read them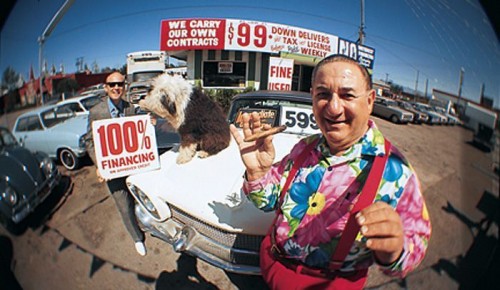 Overly aggressive or obnoxious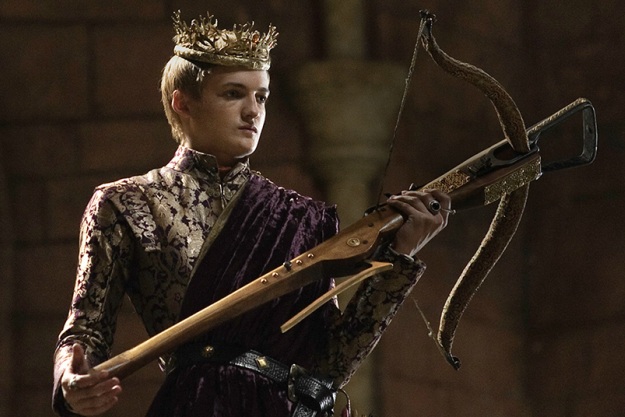 Extremely impersonal (you can't tell if a robot wrote this)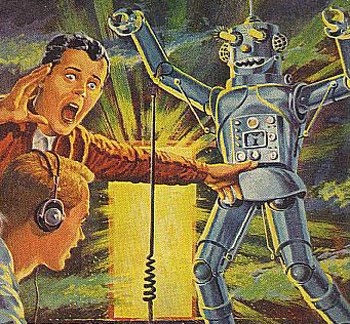 Strange and confusing (what's the point of this email?!)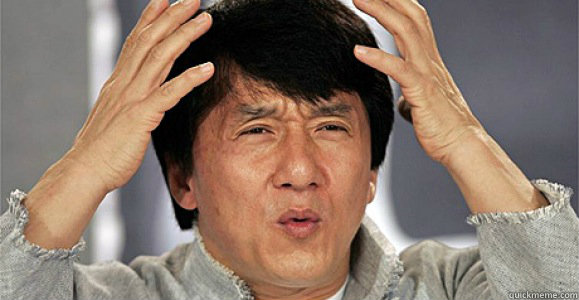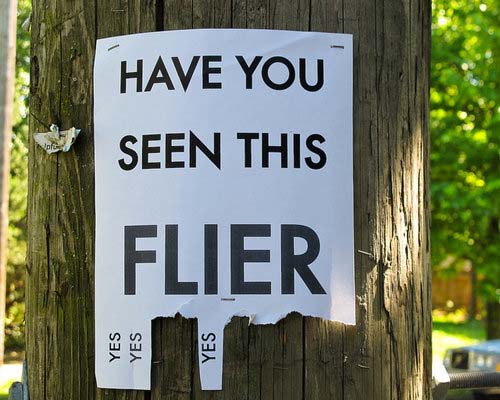 …I can't wait to see your submissions! Happy cold emailing!