You've been spending countless hours trying to think about how to generate qualified leads and improve your sales efficiency, but have you also been thinking about customer churn?
If you have a leaky sieve in your customer success, you're letting money burn with every customer that churns. Before you start ramping up your outbound sales processes, think about these ideas and pieces of advice from Don MacLennan, the CEO of Bluenose Analytics, a SaaS startup that wants to help you make your customers last a lifetime.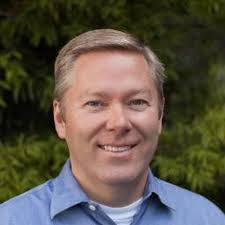 Heather: What are the most common causes of customer churn?
Don: Customer churn can be caused by a number of reasons, but there's a helpful framework you can use to assess the causes:
1. There's been a product mismatch, and you have the wrong customers for your product either because:
Marketing wasn't sure who the ideal customer is.
A salesperson was under pressure to meet quota and sold to unqualified leads.
Sales and marketing are misaligned.
This is a large problem, and isn't usually realized until much later on.
2. You have qualified leads and the right customers, but you have failures in your onboarding journey.
Businesses are often so focused on getting to the sale that they don't spend enough time learning how to articulate the customer journey after the sale closes. Most sales and marketing organizations understand their funnels well, but not post-customer acquisition.
Onboarding is a seminal moment, and you need to script out an ideal adoption journey just like you would a script for a sales demo. This can be as simple as creating some effective email responses or as complicated as strategizing for escalations. You need to map out the first 30-90 days of the customer journey and include everyone who is touching a customer. To be effective with retention this needs to be highly scripted and all activities should be measurable. Everything after that is just triaging customer relationships.
Once you're past onboarding, accounts can also become unhealthy between then and renewal if there are product quality issues like outages or having an unresponsive system. Poor support experiences can also damage customer relationships.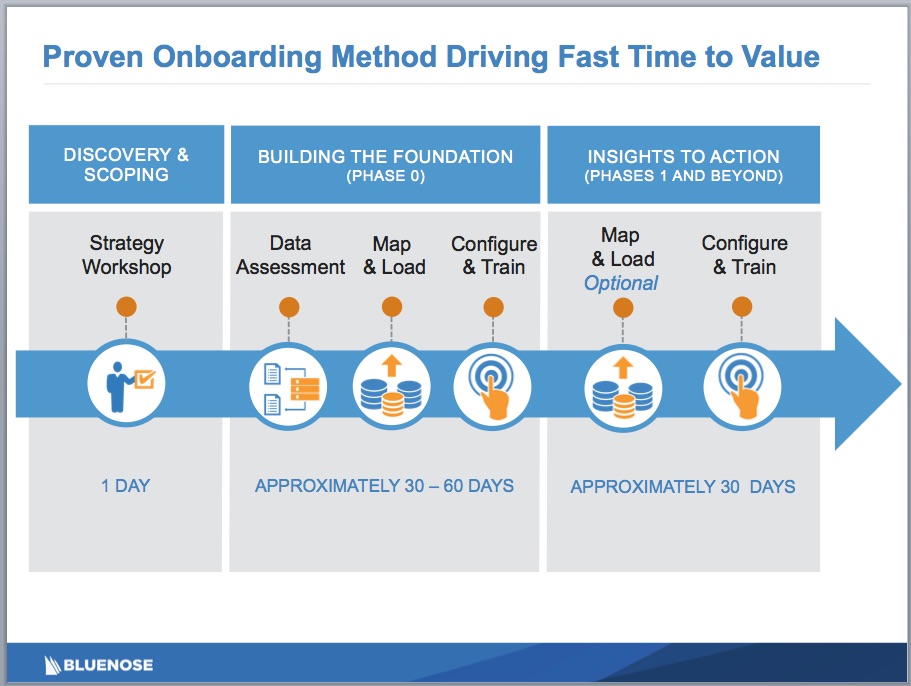 Heather:What aspects of customer churn do most SaaS companies struggle with?
Don: One of the most common problems is not having a good system for customer onboarding, either because the system has either not properly been set up or implemented.
Onboarding issues can be fixed easily, but if you have a product mismatch that's much tougher because either the product has to change – which won't happen easily – and potentially you may even be changing your customer audience over time.
In the short term, you can offer customers concessions to appease them with product issues, and regain their trust by engaging in a conversation about a roadmap with interim workarounds and a long term solution.
You also need to ask yourself, "Do you really want to satisfy these legacy obligations?"
Although the concept of a "lean startup" is popular, it has many casualties along the way. On paper your customers might just be segments and numbers, but in reality you have an emotional bond with your customers, and it's hard to cut loose customers that are no longer a fit.
Heather:Can you suggest some KPIs SaaS companies should consider for assessing their customer churn?
Don: There's actually a lot of debate around the right way to design a customer health score for churn, and there are a couple schools of thought.
1. Adoption + Product Utilization = Retention
This looks at the depth of usage of the product and frequency. Do you use a few features of the product or just one?
Most SaaS vendors will tell you that weekly/monthly logins aren't accurate enough because it doesn't account for outliers, but this is a good starting point. If you're looking at usage, you need to look at it in aggregate.
2. Predictive algorithms
This involves formulas around factors such as: open severity 1 support tickets; if a customer has a lot of tickets open; a bad score in a survey; or manual escalation (someone talked to that customer and they say they're really unhappy). For this approach, intervention is very rules based.
Some vendors in our space take the approach of rule base only or just predictive algorithms, but we let our customers decide their own approach based on their needs, and allow them to combine both schools of thought.
Heather: What are the best indicators for customer churn, and how can you use these to fight it?
Don: Surveys can be a good start. You want to look at both positive and negative responses. Overall percentages of negative scores can help you spot customer dissatisfaction, but actual negative comments are very actionable.
However, due to the low response rates of surveys, this signal alone cannot be relied on for judging customer health. Your customer success team is a great source of early warnings, and they are often able to sense which customers are most at risk.  There are clear signals such as sustained utilization, support tickets etc that you can look at, but customer success team members also can be good judges of qualitative sentiment.
Heather: What other tools or solutions do you recommend for improving customer success and fighting churn?
Don: Businesses should first describe who their best customer is with demographic terms and describe who this best customer is in terms of firmographic information that you can use for targeting organizations.
It's harder for smaller SaaS companies with only 20-50 customers to know who their best customer is, but as you scale, you should always search for this pattern.
At AVG we looked at high and low performing attributes with our data. Because we had a freemium model, we wanted to see where in the world our best customers were coming from. Were there certain regions that were better customers than others? Once we found which segments were the most highly paying, we could be smarter with our acquisition model.
For example, we noticed that customers who came to the site through a branded search term had a higher propensity to buy. Those who came from an unbranded search term like "anti-virus software" actually had a much higher chance of churning.