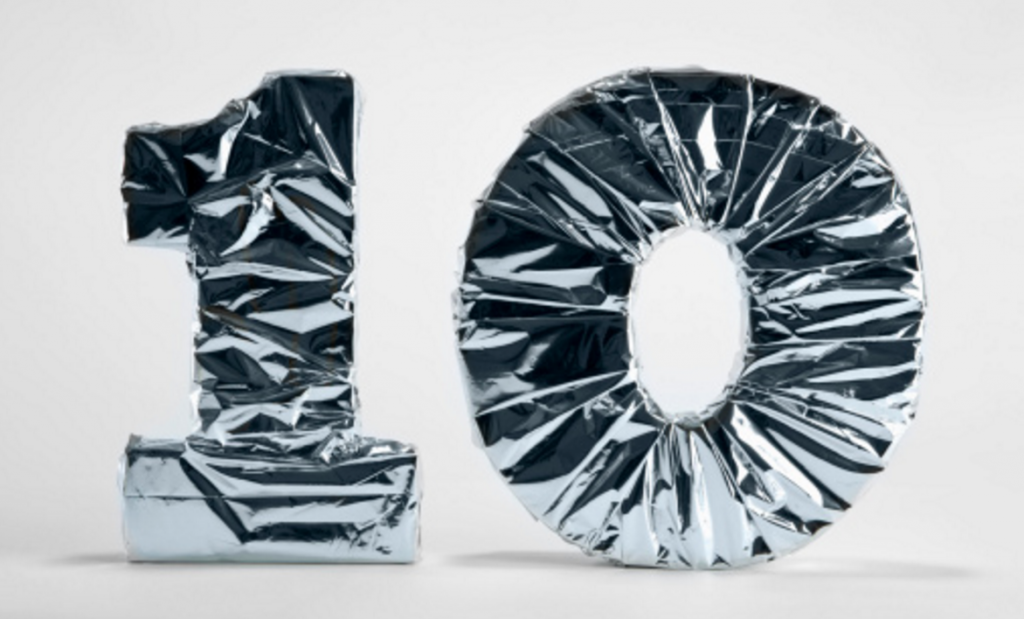 Whether you crushed your sales goals and had awesome numbers in 2015, or made huge mistakes that left you a bit short, you need to learn from last years' mistakes and wins if you want to improve and grow in 2016.
Either way, now is the time to reflect on last year's lessons so that you make 2016 as successful as it can be.
Here are a few of our top blog posts about sales and cold email from 2015 that you can use to make sure you're as prepared as possible to have big wins and avoid the same mistakes in 2016.
Here are 3 different proven introduction strategies you can use to catch your prospects' attention and inspire them to finish reading the rest of your email so you have a chance of getting them to respond.
This post covers the fundamentals of email deliverability and why you should never send cold emails using Marketo, and how it can actually hurt you when sending outbound sales emails.
If you are sending any less than 8 emails in your outbound campaign, you're likely missing out on scheduling dozens of appointments with qualified leads. Here's what you can do to make sure you don't miss any of these leads.
Are you guilty of reaching out to your prospects with tired, uninspiring sales emails? Then you're probably committing at least one of these three sales email mistakes. Read on to make sure you're avoiding all of them.
Cut the predictable cliches from your cold emails. Learn how to be persuasive and get to the point faster so you actually get responses from your leads. Otherwise people will probably laugh at you and you might just end up on our "cold email hall of shame."
Even awesome unicorn companies like Zenefits can improve their cold email copy. See the mistakes they made to make sure your emails aren't boring your prospects too.
This post answers 11 of the most commonly asked questions about inside sales and cold email, including questions about cadence, email deliverability, and email copywriting best practices.
Here's why so many sales emails fail to connect with prospects and are only vain and obnoxious. Learn how to be more considerate of your potential customers so you don't alienate them and make them send you to "the hall of shame" or mark you as spam.
Here are 3 mistakes I see almost every sales person making over and over again. Read it so you don't make them too!
Do you and your colleagues actually take the time to create thoughtful and unique responses to reach back out to your prospects, or do you just mindlessly send out canned garbage that belongs in the trash? Even InsightSquared's cold emails could improve. Here's how and why.
Cheers to the new year — happy cold emailing in 2016 ! ! !